Kleenmart

(03) 5822 2727

sales@kleenmart.com.au
3 Fordyce St,
Shepparton Victoria 3630
Opening Hours
---
Riverina Cleaning Supplies

(02) 6024 3914

sales@riverinacleaningsupplies.com.au
Unit 4/37 High St,
Wodonga VIC 3690
Opening Hours
---

WELCOME TO KLEENMART
&
RIVERINA CLEANING SUPPLIES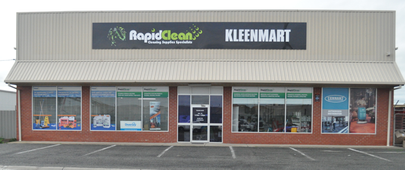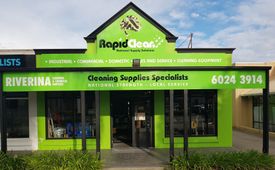 We are your regional one-stop-shop and supplier of specialised products & machinery for all your cleaning and hygine needs. From chemicals & paper products to vacuums and other machines, with personally tailored service, we have you covered.
Family owned and opperated, we are commited to providing quality products to suit any need combined with outstanding service & support to both individuals and the cleaning industry.
We not only supply but also service and repair all major machinery such as vacuum cleaners, scrubbers, polishers, pressure washers and sweepers. On site and in house service availble to suite your needs.
Just speak to one of our friendly staff to find a solution right for you.
FEATURED PRODUCT:
KARCHER AF 100 AIR PURIFIER WITH HEPA FILTRATION

The air quality in many workplaces is not always ideal. Karcher's AF 100 air purifier provides easy relief. It's powerful motor only needs a few minutes to provide a room up to 100 m² in size with fresh, clean air. You can choose one of the four filters which have been specifically developed for the targeted elimination of bacteria, odours, allergens or volatile organic compounds. A precise laser sensor is integrated for the purpose of continually monitoring the air in the room and controlling the automatic mode. The air quality is displayed at all times in a clear colour-coded diagram; additionally, the current fine dust content in the air and the remaining filtering time can be read off a display at any time.

Removes 99.95% of particles

Exchanges and cleans air up to three times an hour

Compact, light and easy to move

$1,456.45 + GST